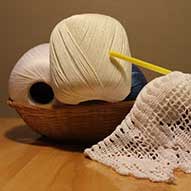 Myanmar Textile & Garment Directory
The Myanmar garment sector is undergoing a renaissance encouraged by Myanmar's political changes, the European Union's reinstatement of tax breaks for imports from Myanmar under its Generalized System of Preferences, and the rise in the Regional Comprehensive Economic Partnership (RCEP). More investors and buyers are coming to the market.

This website is the most comprehensive listing and guide in Myanmar of the textile and garment industry. It is the resource for those who wish to do business in this market.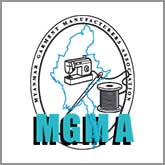 For the publication of this directory we are pleased to cooperate with the Myanmar Garment Manufacturers Association.